Strata Maintenance Contractor
Your all-in-one solution for strata building contracting, installations & repairs.
As a contracting company, Zimal Property Solutions offers a wide range of comprehensive general maintenance and project solutions that are designed to cover all of your strata property's maintenance, repair, and small construction project needs.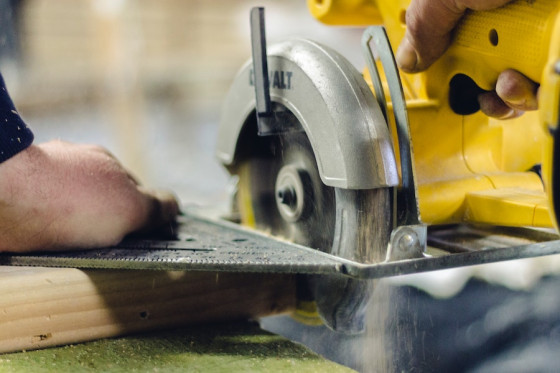 Our contracting team is equipped with the right tools to do the job.
Does your building require work to be completed in high and difficult to access places? Are you looking to partner with a qualified strata construction supplier that has its own specialized equipment? Whether you need building maintenance outdoor or indoor, we make servicing your complex a breeze, ensuring all your needs are covered properly the first time around.
You can trust our strata building maintenance team.
Our highly qualified team of professionals have got you and your tenants covered for all kinds of repairs and installation projects. Our dedicated construction and repair team is experienced in working on all kinds of strata projects, including maintenance for outdoor spaces, so you can rest assured that your complex is in the most capable hands. We make it our duty to be fast, polite, and professional so everyone gets the best experience.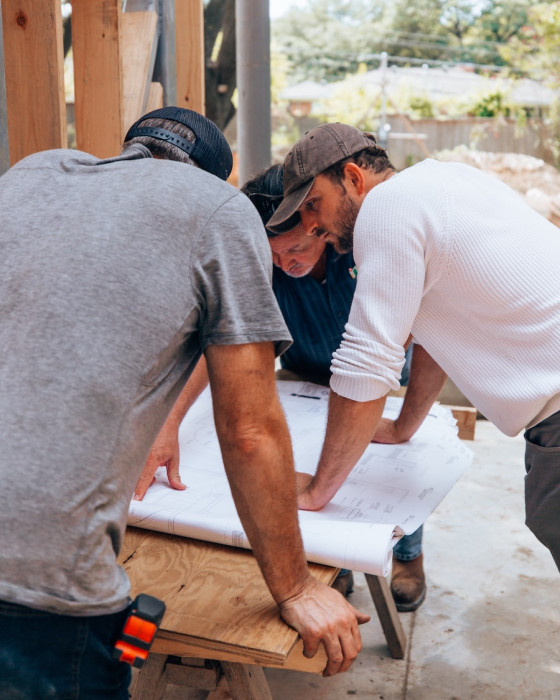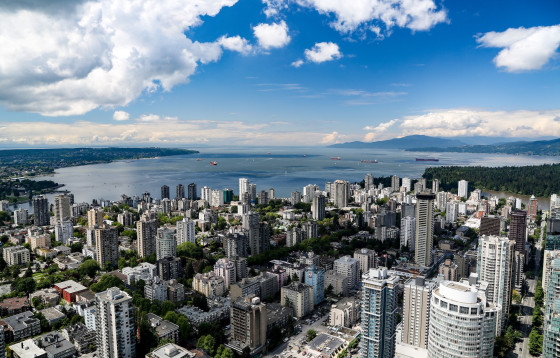 Become a strata maintenance expert
Zimal Property Solutions is always looking for highly skilled and dedicated individuals with a positive attitude to join our team. If you are interested in providing strata complexes with high-quality repair and installation solutions, we might be the right fit for you! Apply through our online application form today.
Contact us today for a property services quote!
Ready to simplify your property services? Get in touch with our team today for fast response times, quality construction work, comprehensive repair solutions, happy residents, and complete peace of mind.